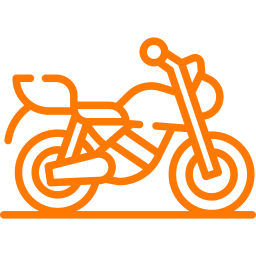 Motorcycle Repairs
If you're having trouble with your motorcycle and it's in need of repairs, call the Bike Shed. From engine and mechanical repairs to auto electrical repairs and more; we'll get your job done as quickly and efficiently as possible. As an experienced team of professionals, there's not a motorcycle make or model that we haven't worked our magic on. Our team of fully qualified mechanics and technicians work tirelessly to get you back on the road in no time. Plus we also take care of your motorcycle MOTs too.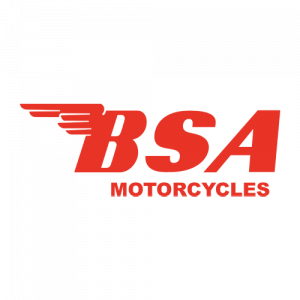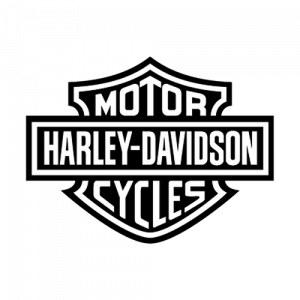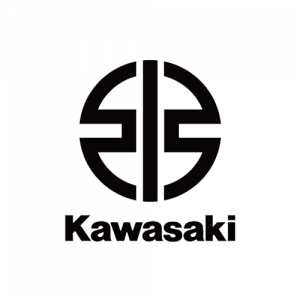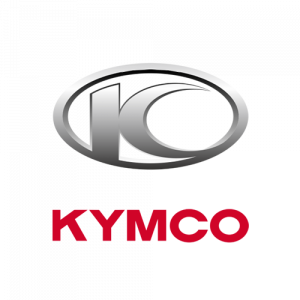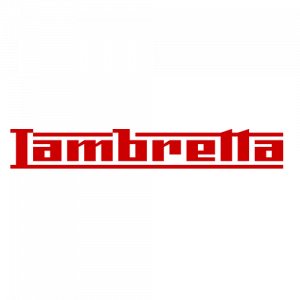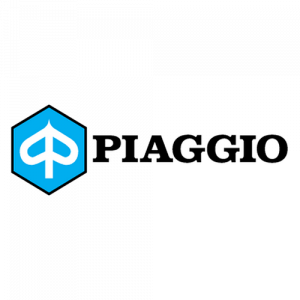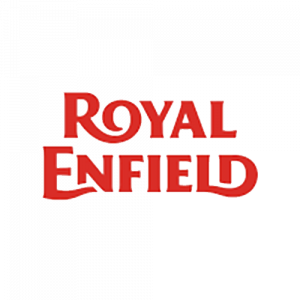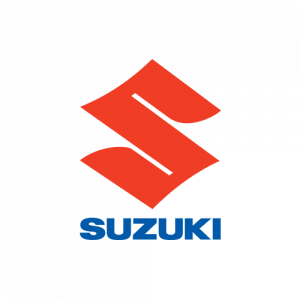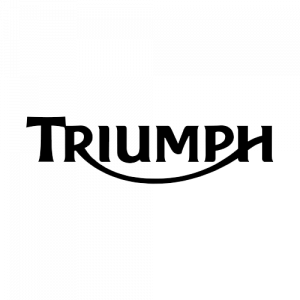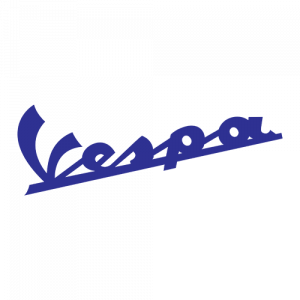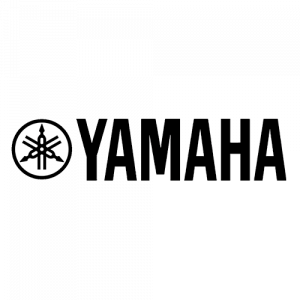 Motorcycle Tyre Supply & Fit
Bike Shed is now supplying and fitting tyres. We can supply most brands of tyres for loose wheels on a ride in ride out service. Contact us for a quote and to book an appointment.
The brands of tyres that we can provide are:
Bridgestone
Michelin
Pirelli